There are many uses for web scraping. Many businesses will use web scraping services and tools for market research, stock data, SEO, and competitor research! One great use for web scraping is for lead generation!
Did you know that web scraping can be used for lead generation? In fact, it's one of the best ways to get leads quickly and easily.
Web scraping is the process of extracting data from websites. This can be done manually or with the help of software. When it comes to lead generation, web scraping is a powerful tool.
In this blog post, we will discuss how web scraping can be used for lead generation and how you can generate leads in just a few minutes using web scraping!
So let's get started! 
5 ways businesses can use web scraping for lead generation and sales
While there are many ways web scraping can be used for lead generation, here are 4 ways to get started:
scrape online directories
Scrape job listings
scrape emails
scrape twitter profiles
Scrape online directories
You can scrape many online directories to get leads. The most popular directories are the ones that people use to find businesses. Examples of these directories include Yelp, yellow pages and BBB. You can also scrape more industry-related nieces directories like RateMD and Clutch. By scraping these directories, you can collect information on local businesses in any area. This information can then be used to generate leads for your business.
For example, say you a software business that targets plumbers, you can find local plumbers in any city, scrape all of the results that are on there, and export them into a spreadsheet in just a few minutes.
then either you or your sales team can outreach to these businesses!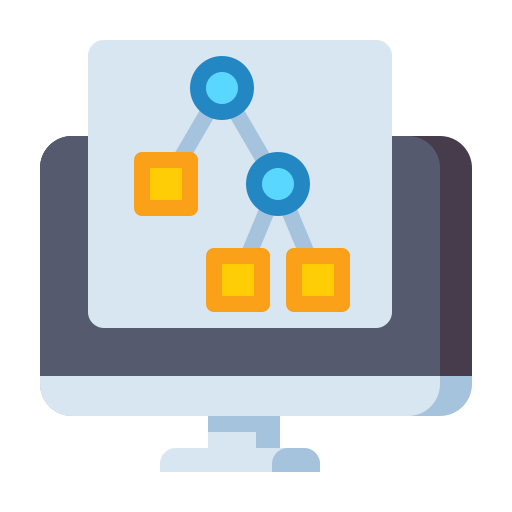 Scrape job listings
1000 job listings are posted every day on big job boards like indeed and glassdoor. You can scrape these jobs listings to see what exactly a business is looking for! For example, say you're a digital marketing agency or a freelancer, you can scrape job listings in your local area that are looking for digital marketing specialists!
You can do some research and outreach to these companies. Since they see the value in digital marketing, these will be your ideal clients!
Scrape emails
If a website has their emails displayed on their website, you can scrape thousands of emails in just a few minutes!
Here are some considerations to make before starting:
Is the source of emails you'll be scraping legitimate? Have these addresses been made public by the users or have they been published against their consent? Are these real, high-quality email addresses?
How will you use this email list? Do you plan to blast this list with "spammy" messages to see who bites? Or are you planning to use this list to build legitimate connections with your potential customers? Furthermore, you could use this list to build target audiences for Google Ads or Facebook Ads.
When dealing with scraped email addresses, we recommend checking your local laws regarding spamming and what you are allowed to do with the emails you've collected.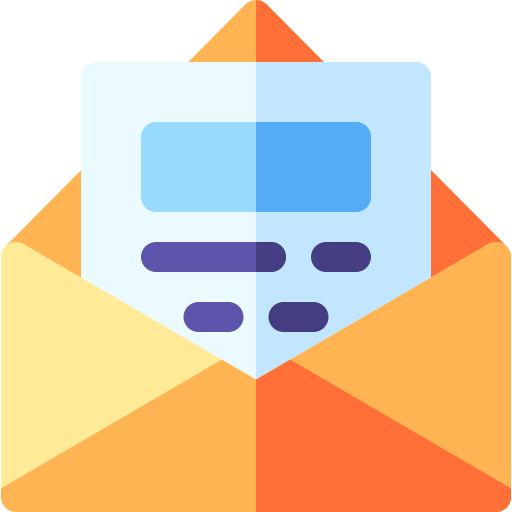 Scrape twitter profiles
Scraping Twitter is not only useful for understanding your online brand reputation, but for finding the top influencers in your niche.
Since these influencers will have the same target market as you do, you can create a referral/ affiliate program and get in front of more users. Since these influencers will have an incentive to sell your product or service, you can ensure that you will get the right users paying for your product!
Closing Thoughts
There are many ways web scraping can be used for lead generation. By using web scraping, you can quickly and easily gather information on potential customers.
We discussed web scraping for lead generation and some tips on how to get started. Scrape online directories, job listings, social media profiles of potential customers or competitors.
If you're looking for a web scraping service that can help you generate the right type of leads while you focus on growing your business, then Parsehub plus is the choice for you!
We offer 1-on-1 support with the same team that builds and maintains the web scraper.