Our Web Scraping Services
Scrape Data from One or Multiple Sites

Premium service with priority support

Our One-Time Web Scraping service also comes with Top Tier 1-on-1 Support from the experts that build the ParseHub web scraper.

Includes

Free

Data Export Sample

Tell us about your web scraping needs and we will provide a FREE data export sample before any commitments are made.

Update your Data on Schedule

Need the most recent data? We can extract the data you need every day, week or month.

Custom-Made ParseHub Features

If your web scraping needs call for special features, we can custom-build ParseHub features to meet your data needs.

Dedicated Account Manager

We understand that you might be a business in a fast-moving industry. For such businesses, we offer a dedicated account manager that will be able to implement changes to your projects on the fly.

Make Changes to Your Data on Demand

Data validation
---
Top Tier 1-on-1 Support
We understand that your data needs might change over time. You might need more data or you might need data from a new source.
As a result, all of our Web Scraping Services come with 1-on-1 support from the same experts that build the ParseHub web scraper.
Book a Call now to learn more.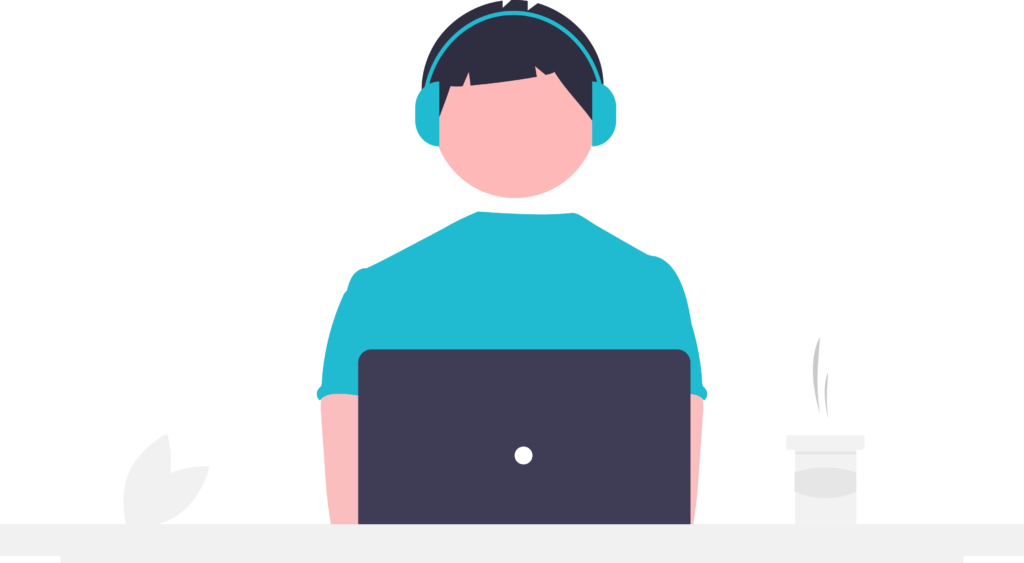 Ongoing Web Scraping
Businesses at the top of their industry need the latest data to fuel their business strategies.
With our Ongoing Web Scraping service, your data scrapes are updated as often as you'd need (Daily, Weekly, Monthly).
Your projects will be maintained by the staff that builds the ParseHub web scraper.
We understand that you might be a business in a fast-moving industry. For such businesses, we offer a dedicated account manager that will be able to implement changes to your projects on the fly.
Lastly, if your web scraping needs call for special features, we can custom-build ParseHub features to meet your data needs.
Book a call with us to tell us about your web scraping needs and we will provide a FREE data export sample before any commitments are made.