Web scraping has been a great tool for businesses. With the ever-changing world of technology being an important asset, knowing how to gather and use data from different sources is crucial. There are many ways businesses can use web scraping services that will benefit their business!
However as the number of websites with available APIs increases, so does competition. In order to be able to compete, it becomes necessary for businesses to have machines that can process the huge amounts of data that are now available online.
Why is web scrapping important for business?
The main advantage of web scraping is that it allows businesses to gather data directly from its source, as opposed to having to search through all the publicly available databases and websites, saving a lot of time and money for said business.
Let's take an example: There are many companies that publish their own reports of financial data, such as revenue and expenditure. This information is either provided by the company itself, or it can be gathered from public sources which collect and post this data.
By using web scraping techniques you would be able to gather all the required data, directly from office databases and easily put together a detailed report without investing too much time and money.
Here are 5 ways businesses use web scraping services
5 of the best ways businesses are using web scraping services:
Sales/ lead generation
Competitor Analysis
Industry insights
Website transitions
Research
Now let's go into detail for each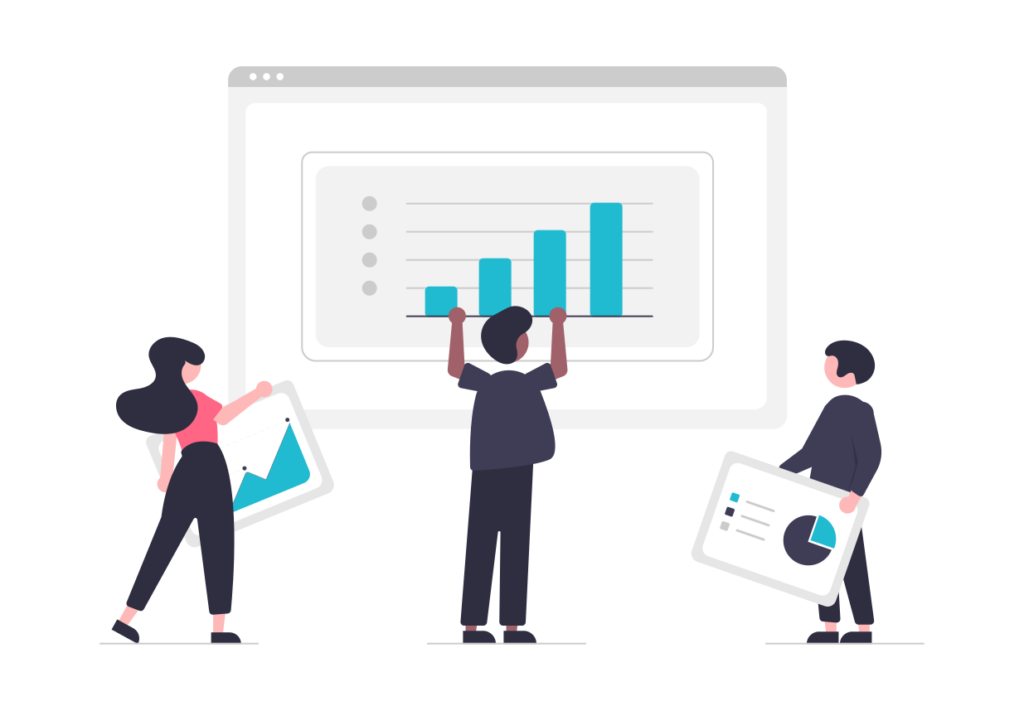 Sales/ lead generation
One incredibly popular use of web scraping is lead generation. Many web scraping services will create a list of businesses that may be interested in your product or service. This is done by scraping online directories and finding companies that are in your target market or industry. You can scrape online directories like Yelp and yellow pages to find businesses that are in your Target Market.
Competitor analysis
There's no need to reinvent the wheel, you just need to do it better. Businesses can gain a better understanding of what exactly their competitors are doing. You can see what their marketing plan is, the prices they have and their brand reputation. You can also find what keywords they're targeting and constantly monitor their prices.
Industry insights
Get the right data on any industry! Find which niche/ industry to expand your products or services to. Airline, hotel, health, cars or any industry you can think of, web scraping services will gather the data you want to make valuable investment decisions. Businesses can also use web scraping to extract data from the stock market and real estate industry.
Website Transitions
Sometimes, companies with incredibly large websites are tasked with having to transition their site to a more modern environment. Think of large and outdated websites that hold a lot of critical information (such as most government websites).
In these cases, companies will use a web scraper to quickly and easily export data from their legacy website onto their new platform.
Research Purposes
Whether you're a data scientist or a journalist, there are many websites you can extract that will help you with your research or story. Government websites, big data set libraries, and educational websites will have valuable information for any project. Web scraping services can help you gain raw data in just a few clicks.
Closing thoughts
Now you know how several businesses use web scraping services to grow their company and brand. Whether you are looking for web scraping services to help with your own website, or if you want web scraping data for use in a completely different field, there are many ways businesses can use web scraping
This piece goes over the questions that potential clients should ask web scraping experts before choosing their web scraping service provider so they do not have any issues down the road after work has already begun. This first step toward finding new web scrapers can save everyone involved time and money on both ends of the deal.
If you want to learn more about our web scraping services, or would like to schedule a call and free data export sample, you can book a call here