Web Scraping Services for
Businesses of All Sizes.
Turn the web into your own Big Data Source.
Get a FREE Data Export Sample with no commitments.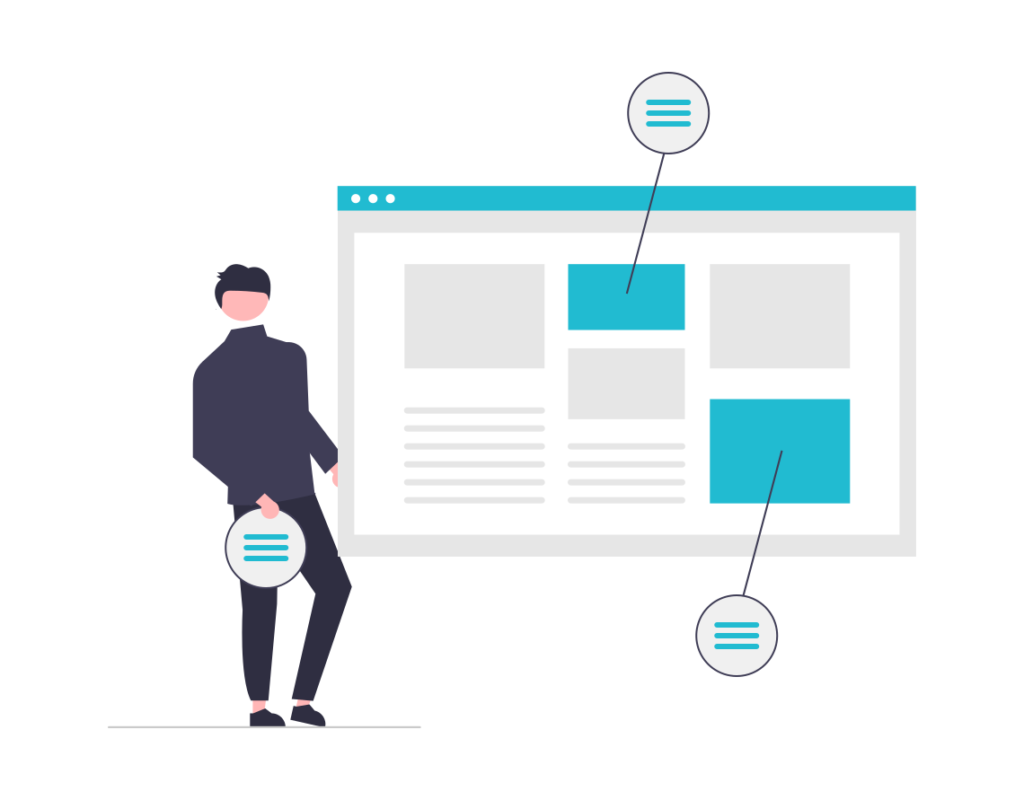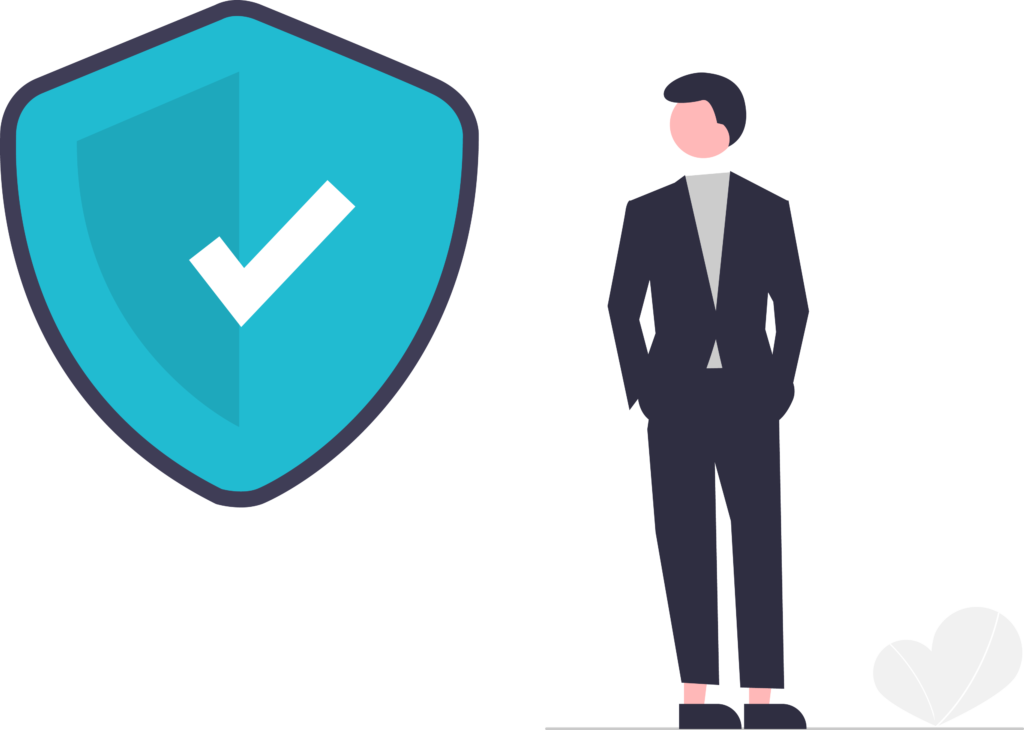 Trusted by Top Industry Players
Multiple businesses across all industries trust our web scraping services with their Big Data needs.
From small Ecommerce startups to the Royal Bank of Canada.
Our custom plans allow us to deliver the exact data you need with 1-on-1 support from the experts building the ParseHub web scraper.

Why we are the best choice for web scraping services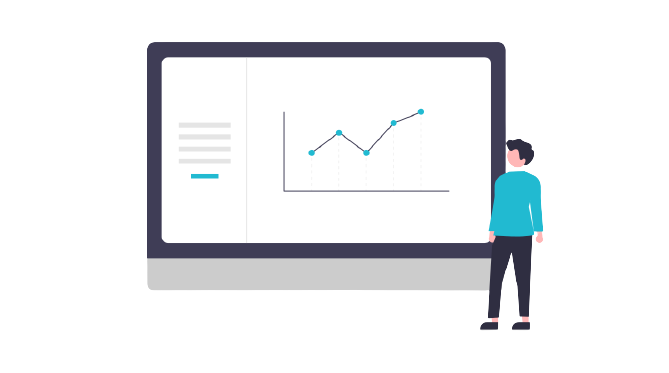 Get the data you want when you want
Our powerful web scraper combined with our team of experts will scrape any website and export the data you want in an excel/ CSV, JSON or API. Whether the data you want to extract is
Behind a login page
CAPTCHA solver is required
Website prevents any web scraping
Constantly needs to be updated
will still be able to extract the data and help you set up your project with ease!
Web scraping experts with years of experience
Our team of web scraping experts are the same people that help build and maintain the web scraping tool. With multiple years of experience, our team will be able to scrape the most complicated websites and gather the data you need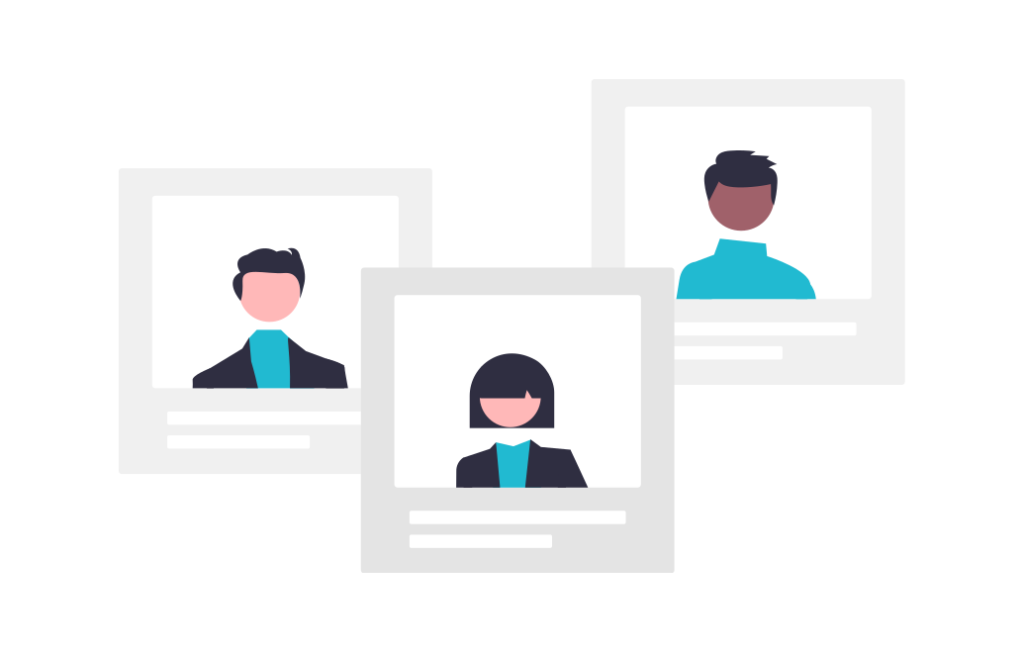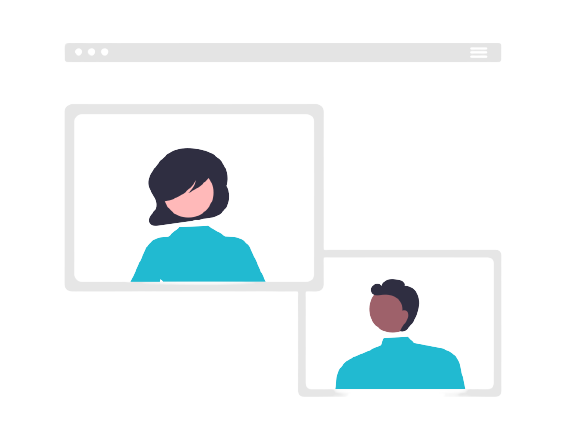 Excellent customer support
We understand that your data needs might change over time. You might need more data or you might need data from a new source. As a result, all of our Web Scraping Services come with 1-on-1 support to ensure your project is done correctly.
Make Big Data Work For You
Let our web scraping services uncover key industry insights to boost your business strategies.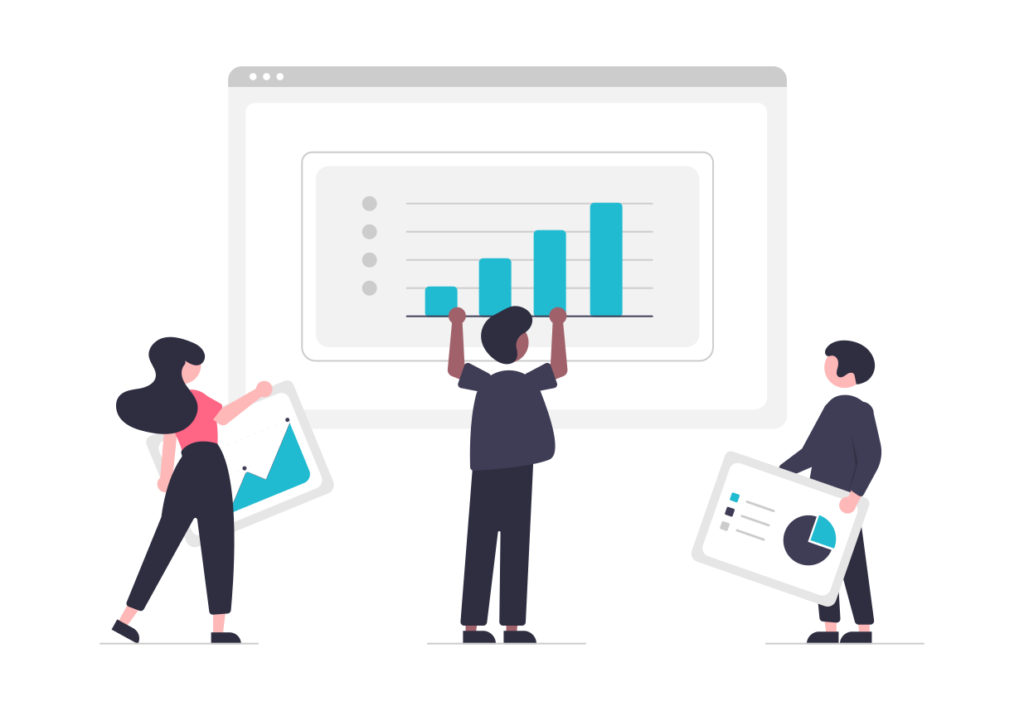 How companies use our web scraping services
Many of our clients will use our web scraping services to extract different types of data from the web! Here's how most of our clients will use our web scraping services.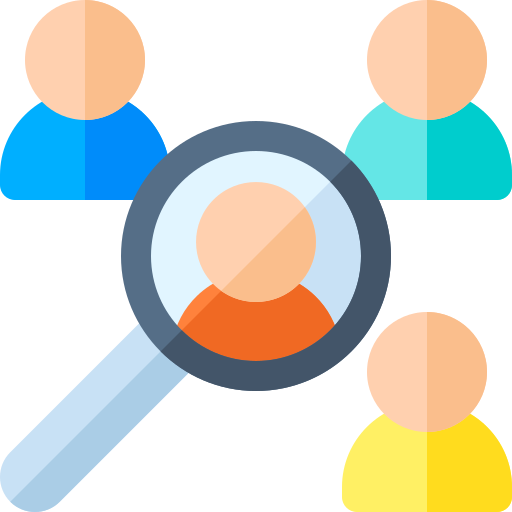 Sales/ leads
One incredibly popular use of web scraping is lead generation. We'll scrape any directory and will create a list of businesses that may be interested in your product or service.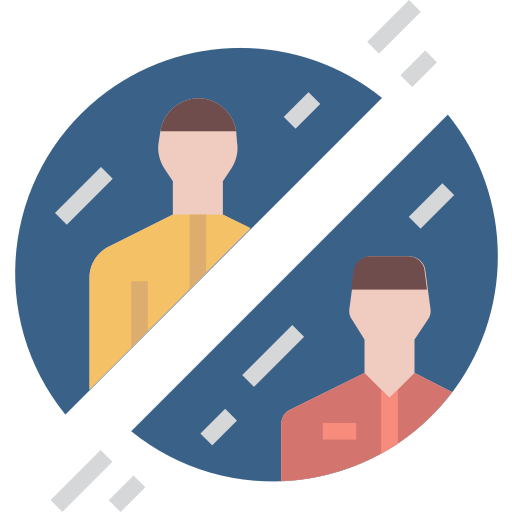 Competitor analysis
Gain a better understanding of what exactly your competitors are doing. You can see what their marketing plan is, the prices they have and their brand reputation. Find what keywords they're targeting and constantly monitor their prices.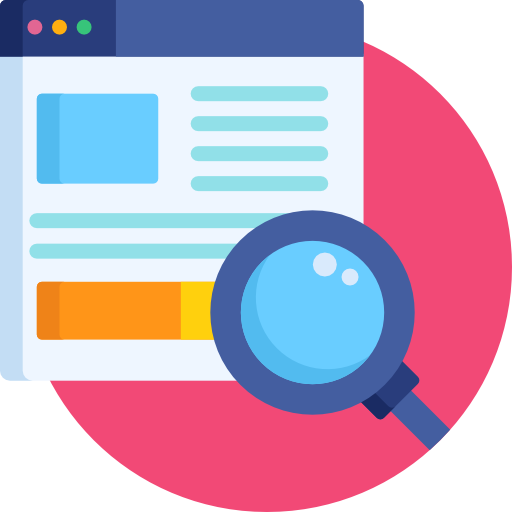 Big data & journalists
Whether you're a data scientist or a journalist, there are many websites you can extract that will help you with your research or story. Government websites, big data set libraries, and educational websites will have valuable information for any project.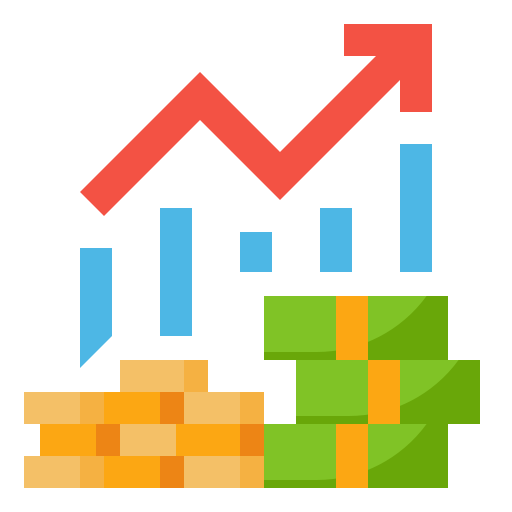 Stock market
See how different stock markets around the world are performing and gather the right stock market data to make valuable decisions. Find potential investment opportunities with proper analysis for your clients. We can scrape financial statements, stock prices, bids, price change and more.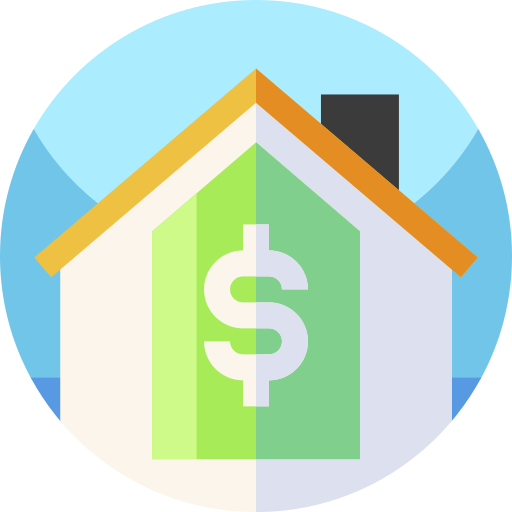 Real estate
Keep an eye on how the housing market is doing, or create a list of properties that are for sale in any city for your clients. Quickly show a list of properties for sale that meet the criteria for any buyer or seller!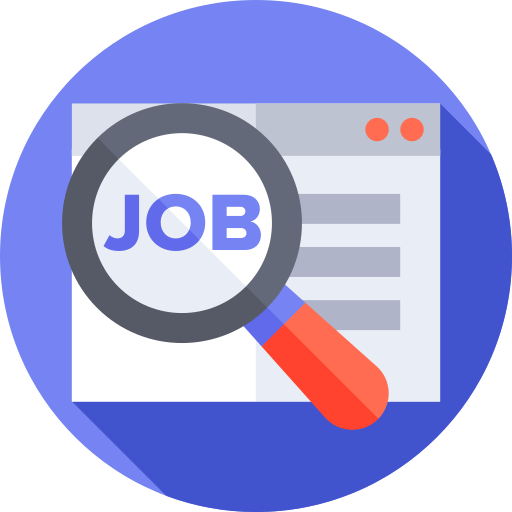 Job data
Find the right candidates for your company, gather valuable information like salary, or monitor who your competitors are hiring and looking for. We'll also gather the latest news, articles, investment ideas and performance data from different sectors across the globe.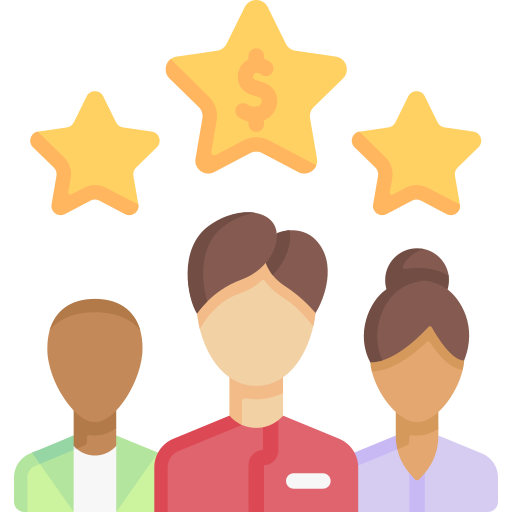 Brand monitoring
Your brand reputation is crucial to your business' success. We will scrape social media and review websites to gather what your customers are saying about your products and company.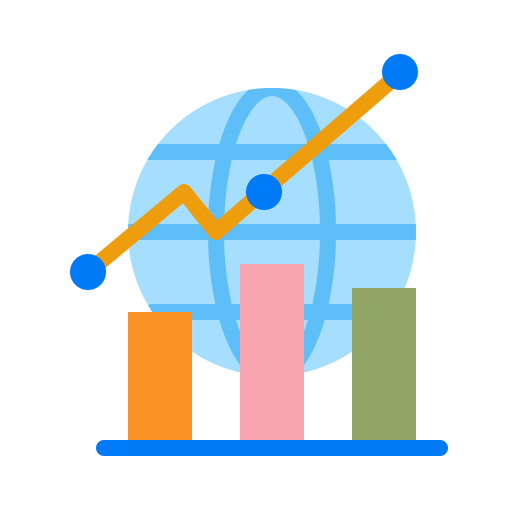 Industry Insights
Get the right data on any industry! Find which niche/ industry to expand your products or services to. Airline, hotel, health, cars or any industry you can think of, we'll gather the data you want to make valuable investment decisions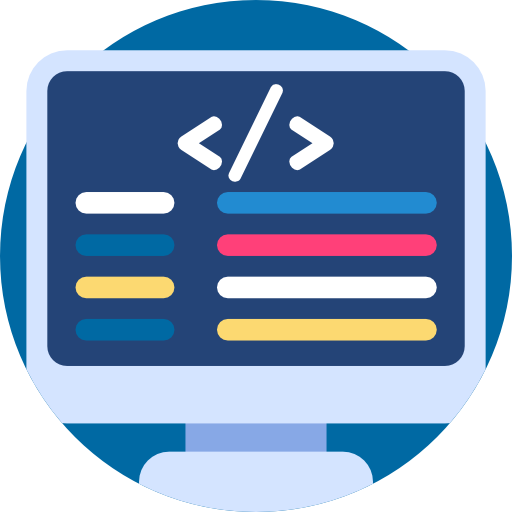 Web development
Let us help you build mobile and web apps quicker. We'll help get the data you need to design for the modern web. Create custom APIs from data on any website that is flexible, interactive, scalable and powerful.