Web Scraping Services for Businesses of All Sizes.
Turn the web into your own Big Data Source.
Get a FREE Data Export Sample with no commitments.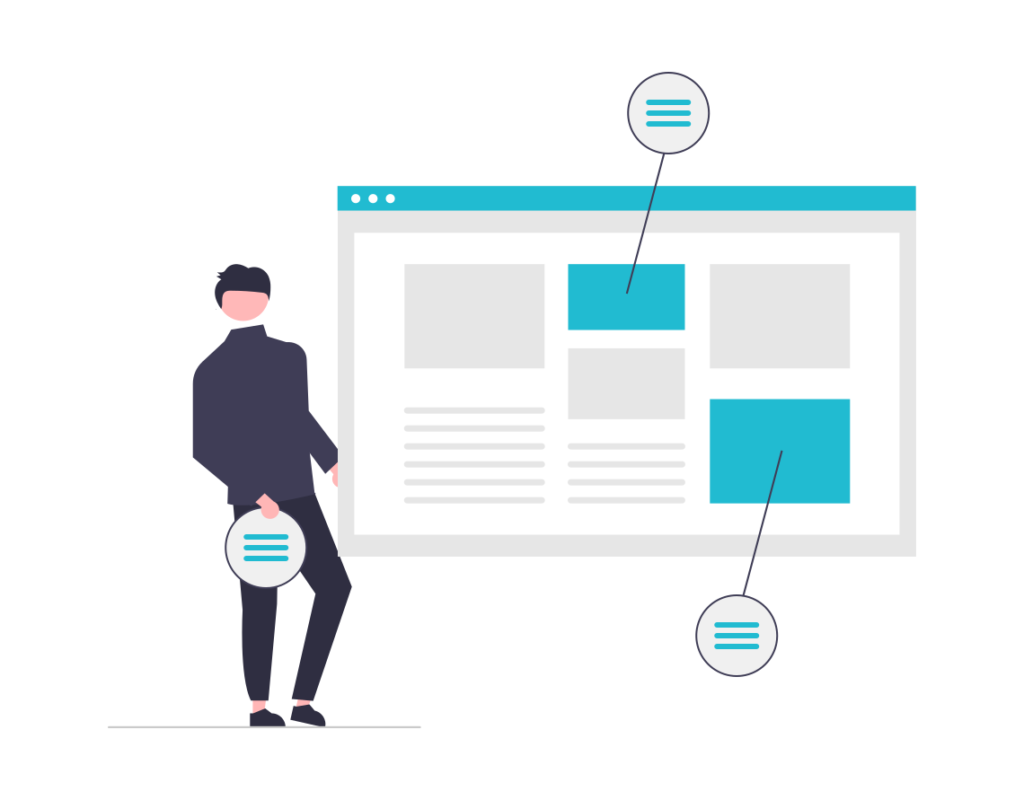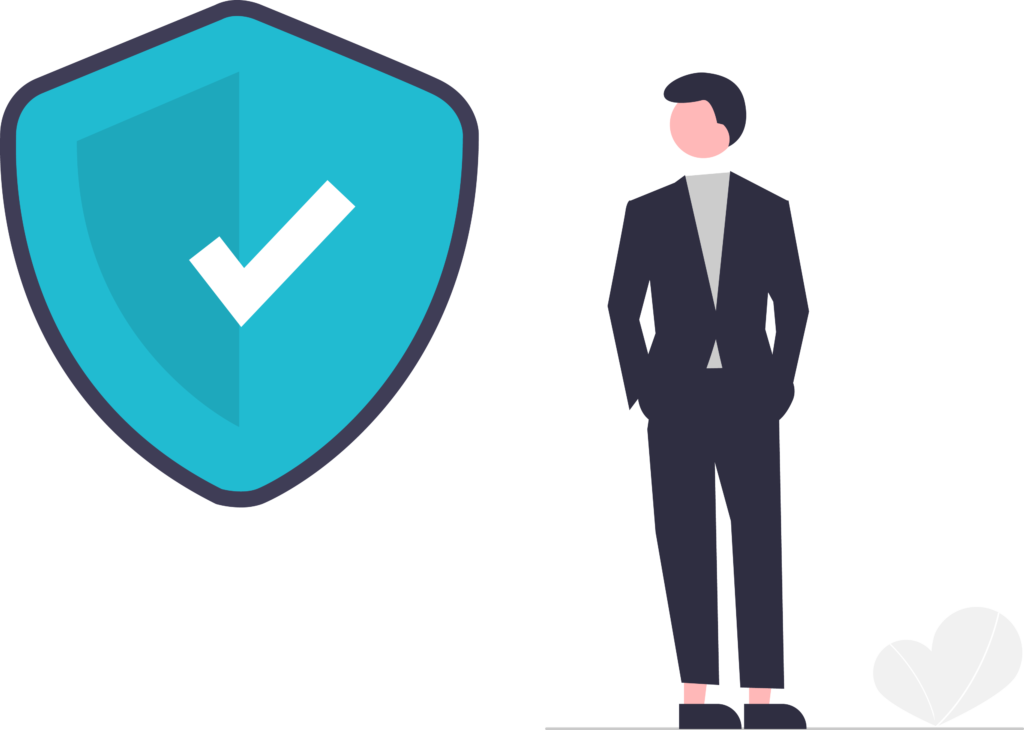 Trusted by Top Industry Players
Multiple businesses across all industries trust us with their Big Data needs.
From small Ecommerce startups to large Enterprises.
Our custom plans allow us to deliver the exact data you need with 1-on-1 support from the experts building the ParseHub web scraper.
Make Big Data Work For You
Uncover key industry insights to boost your business strategies.